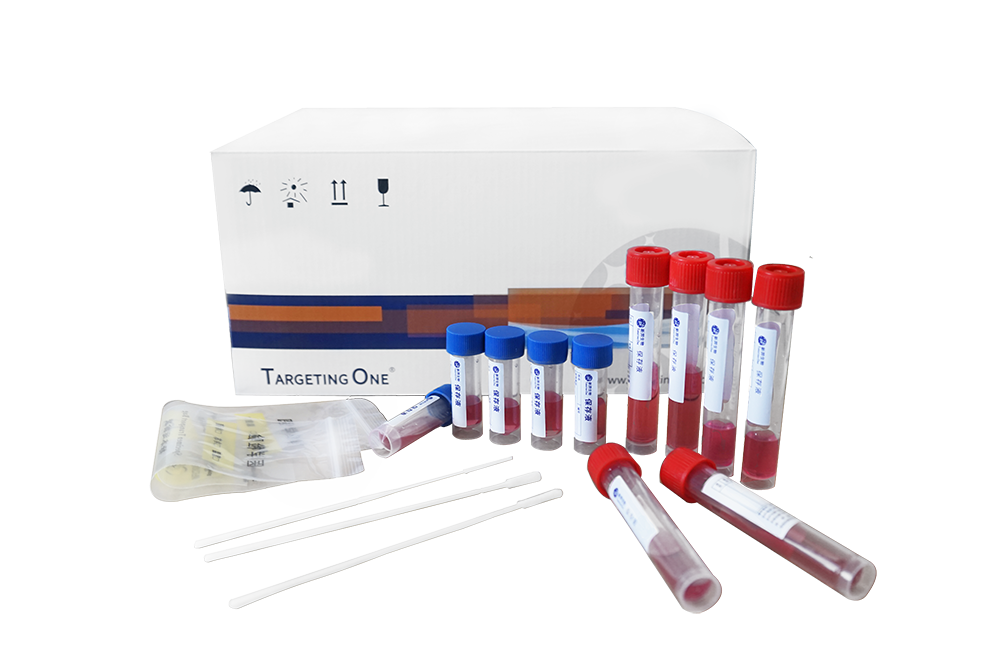 Model:10MS10L6-1/10MS10L6-2/10MS5L6-1/10MS5L6-2/10MS5L6-3/10MS2L3.5-1/10MS2L3.5-2/10MS2L3.5-3/10MS2L3-1/10MS2L3-2/10MS2L3-3/5MS1L3-1/5MS1L3-2/5MS1L3-3/5MS1L2-1/5MS1L2-2/5MS1L2-3/10MS1L3-1/10MS1L3-2/10MS1L3-3/8MS1L3-1/8MS1L3-2/8MS1L3-3, 50tests/box
Disposable Sampling Kit
Virus sampling tubes are available in 5mL and 10mL tubes, which can be filled with 2mL, 3mL and 6mL of preservation fluid to meet the requirements of multiple testing programs. The sampling kit can be used for the collection, transportation and storage of specimens for the testing of viruses such as SARS-CoV-2, avian influenza, measles, rotavirus, and norovirus and other microbials such as mycoplasma, ureaplasma, and chlamydia. Product description:
Inactivated type: containing the inactivating reagent guanidine salt
Storage tube: 10 mL,8 mL,5 mL
Preservation liquid:6 mL,3.5 mL,3 mL,2 mL
Swab: nasal swab, nasopharyngeal swab, oropharyngeal swab
Swab breaking point: 3 cm, 8 cm
Package size: 10 in 1,5 in 1,2 in 1,single
Group screening, high performance.
Equipped with a respiratory test kit to meet the requirement of higher nucleic acid extraction rate.